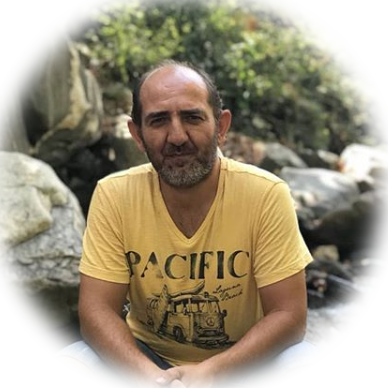 Selim ÇELİK
Web Tasarım — Bilgi Yönetim Uzmanı
Selim ÇELİK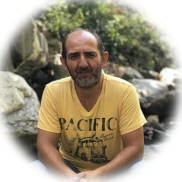 Selim ÇELİK
Web Tasarım — Bilgi Yönetim Uzmanı
Welcome to my portfolio! I am a graphic designer at ThemeREX web design studio. I am passionate about my job and my personal contribution to the world of modern web design. Here, you will be able to learn more about my projects as well as get to know me as a person. I like nothing more than telling stories with the help of photography, art and life experiences that celebrate simplicity and creativity. Follow me on social media for regular updates!
1980.......................
Bir kış günü odun sobasının sıcaklığında hayata merhaba demişim.
Yavuz Selim Anadolu Lisesi
Balıkesir Üniversitesi
Bilgisayar Öğretim Teknolojileri Eğitimi
Anadolu Üniversitesi
Web Tasarım Ve Kodlama
Fotoğraf Çekme Teknikleri
Yazılım Geliştirme Uzmanlığı
3D Yazıcı İle Tasarım ve Üretim Kursu
Awesome! You're creative, smart and edgy – just what we needed for our mobile application startup! Your graphic design looks and works great for us, so we will be contacting you soon!
I would definitely recommend your services to everyone who's looking for quality web/graphic design. I am 100% satisfied with the outcome, and would like to thank you for the hard work on…
I'm happy to be able to install, manage and customize the theme without anyone's help! thank you so much for the wonderful job you've done for me, and I really hope to…
İletişim İçin Bu Bölümü Kullanabilirsiniz.